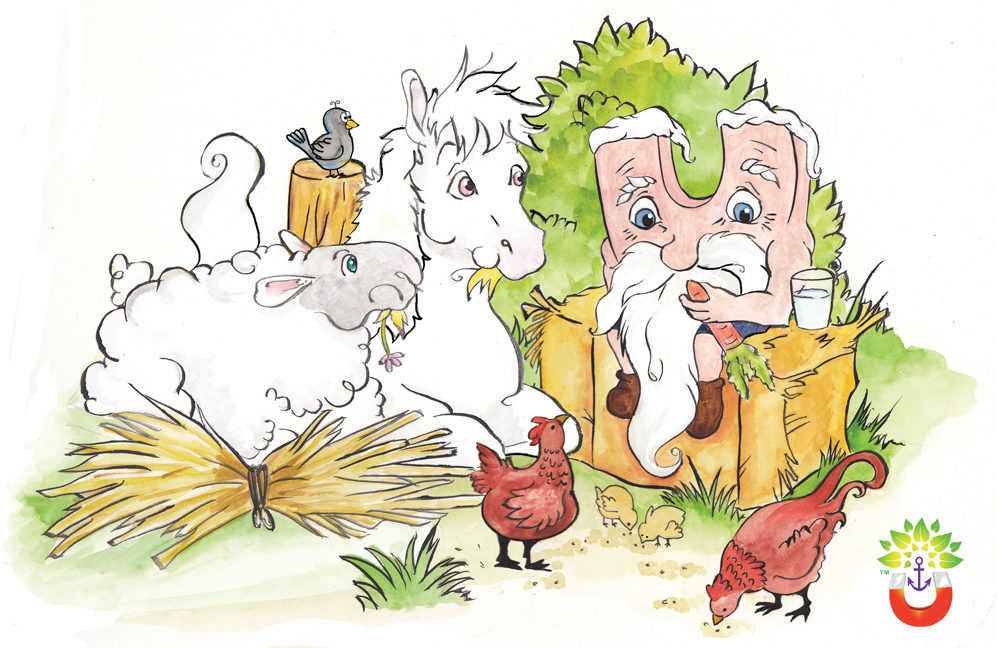 You are a super-awesome, courageous, kind hearted soul and whether you realise it yet or not, I am always here to remind you of just how incredible you really are.
I'm Reggie Courage. I live in small town called Clegriggle on the Island of San Magnito. I live in a house I made from an old shipping container I found washed up on the beach. San Magnito is a beautiful island and a fun place full of Magnets from across the world who have made this wonderful island their home.
I love yoga, eating healthy foods and exercising. I meditate every day and show the other young Magnets how to teleport and communicate with their powerful Genies, amongst many other really cool things. We embark on epic adventures together and work as a team. I look forward to connecting with you and being your friend.