Welcome to the world of Reggie Courage
Welcome to the world of Reggie Courage, a powerful Magnet and the lead character in a captivating new series of children's books, created to share positive values, inspiring messages and elevate spiritual understanding. Both adults and children will get lost in the epic adventures of Reggie and his fun and fearless Magnet friends, who live on the beautiful island of San Magnito.
Reggie Courage has been dreamed to life by Aalayah Sargeant.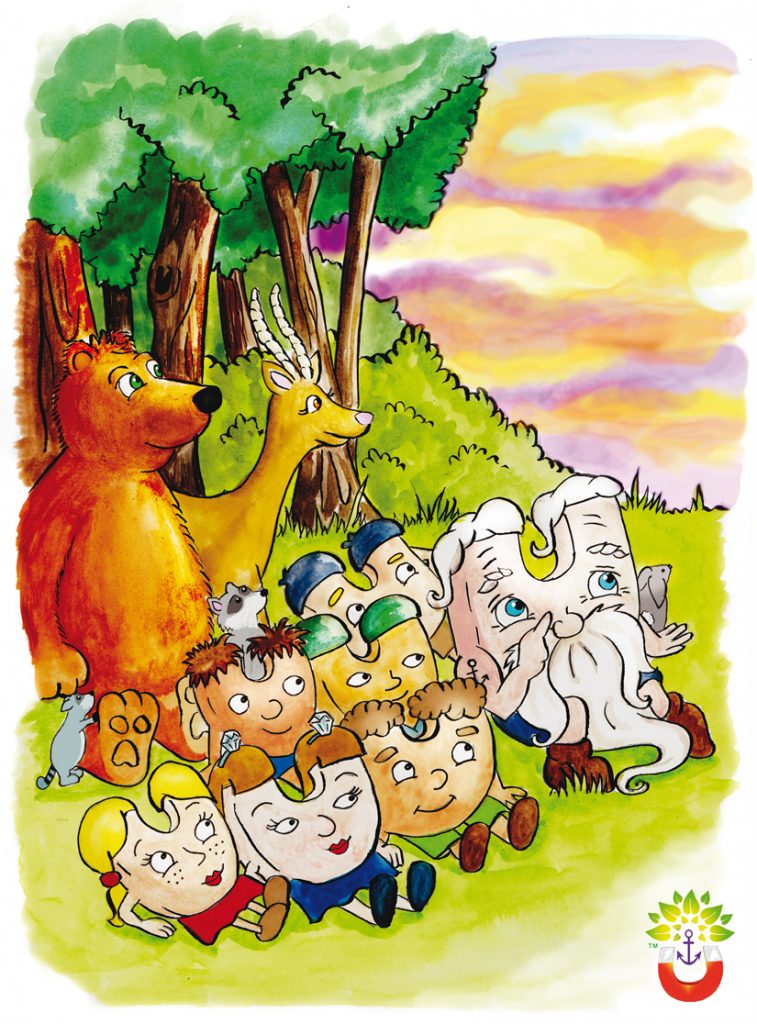 Fun, exploration, loving, sharing, team work standing in your truth and being kind are the qualities ingrained deep within Reggie Courage's heart. Each Reggie Courage book will take you into a world of magic, that lies beyond the veil of the world we live in. Reggie Courage will share life long positive values that both children and adults can harness and implement to elevate their lives. Like Aalayah, Reggie loves to create the reality he wants, every waking second, by using his heart and mind.
Reggie will show you how to live and not merely exist in this world. You deserve to be happy and flourish and live life beyond the confinements of your comfort zone. If you are ready to be and to love and have joy as your default state when you wake up every day, then submerge yourself onto Reggie's world on San Magnito. It will inspire you to make subtle but very important life style changes. Regardless of your age, Reggie will grab your heart and lift your spirits. Reggie Courage will set you free.