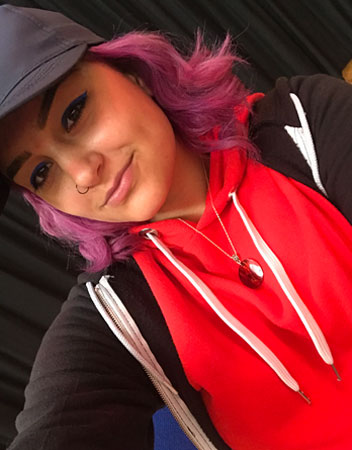 Aalayah Sargeant is a talented young writer who loves horses and inspiring others to step into their power and succeed. A care free spirit who doesn't go to school.  She wrote her first Reggie Courage book back in 2012 at the age of 10. After plenty of hurdles and challenges on what seemed like a never-ending journey, Aalayah is pleased to introduce Reggie Courage to the Universe.
Reggie is a wise role-model who holds strong and positive values in his heart, much like Aalayah.
'I want everyone on this Planet to be free. I want everyone on this Planet to love.'
~Aalayah Sargeant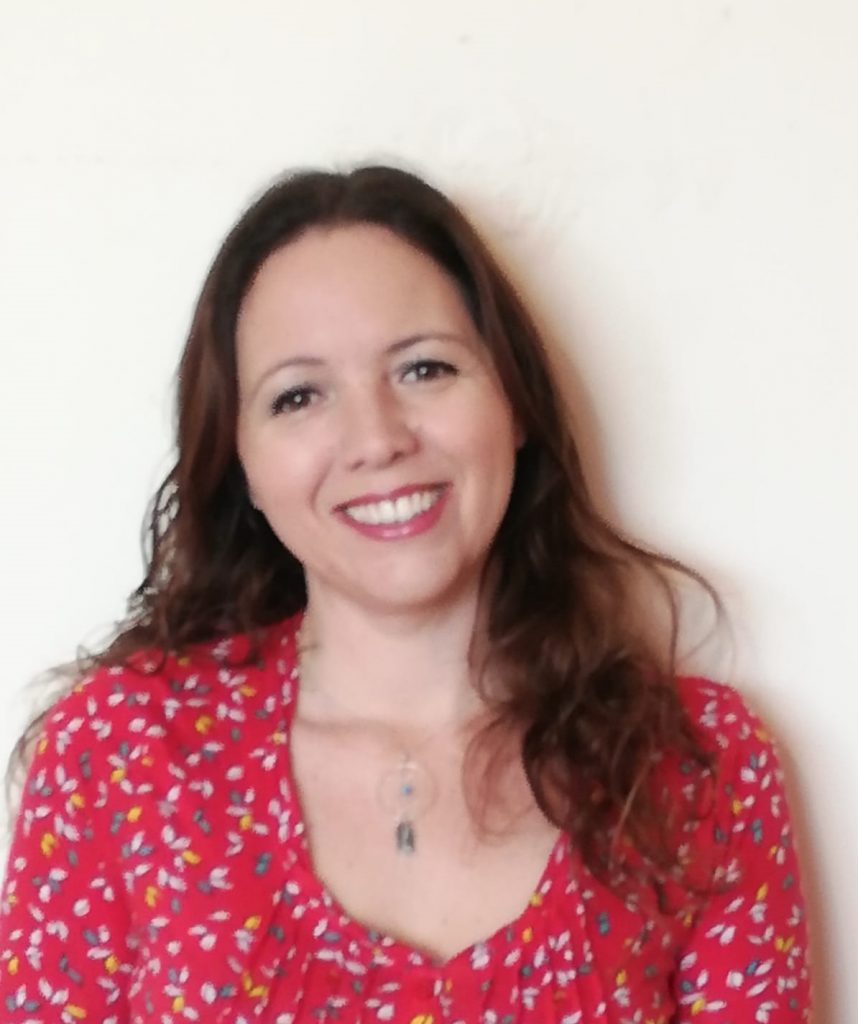 Corrina Holyoake is a childrens illustrator and writer who is a big kid at heart and loves inspiring others to follow their hearts and dreams. A lover of life who loves thinking outside of the box to turn her dreams into a reality.
She has helped bring Reggie Courage and his world to life through her colourful illustrations and is thoroughly enjoying being part of his journey. Reggie and the mini magnets hold a very special place in her heart and she can't wait to see where they will all travel to next.
'I want everyone to be kinder to themselves and realise that they are capable of anything that their heart tells them that they can do.'
~Corrina Holyoake